PRODUCTS
WE PROVIDE
DIGITAL SOLUTIONS
HTML
BANNERS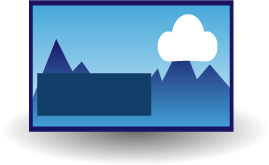 HTML banners are essential for most online advertising campaigns and thus have to perform the best as they can.
This is why we only offer carefully hand-programmed banners with crystal clear and slim code.

This ensures to have banners that are very light combined with the best possible quality we can get.
360°
IMMERSIVE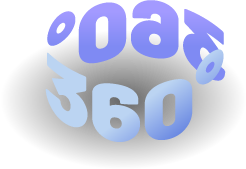 Banners can do a lot more than it seems on first glance.

We offer interactive banners with 360° panorama views, questionnaires or even dynamic pricing, without the need of any 3rd party software or services.
3D
VISUALS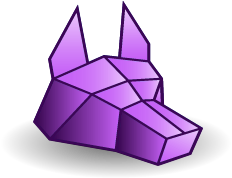 Pixar is too busy to work on your 3D project?

We will help you out.

Static visuals, CAD, small animations or technical schematics custom built by us just for you.
ADVER-
GAMES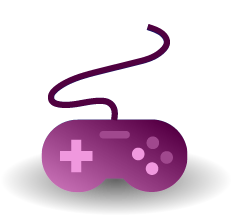 No matter if you play in the web on your PC, your iPad or even your smartphone, the entertainment of a game creates a stronger bond between you and the brand.

We support you to make something unique and innovative for your soon-to-be customers.
MOTION
DESIGN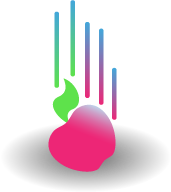 Motion is everyhwere, on websites, video platforms and social media.

We know what is the best format for each application and help you making it.
DIGITAL
SIGNAGE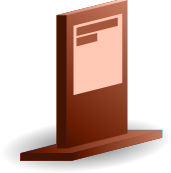 The analogue world is not safe from the digital motion. You see the big screens at airports, train stations or at points of sale.

You want to see your ads outside too?

Then let's put them there together.
SHOPPING
SOLUTIONS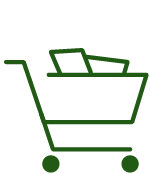 No matter if you have your own business or are a wholesaler, we offer you a complete online shop system according to your budget.
WEB-
SITES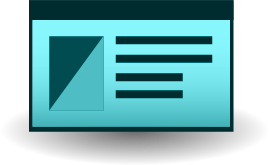 It doesn't matter what kind, microsites, landingpages or company pages, we do it all for you.
NEWS-
LETTERS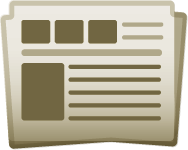 Complementary or as standlone, newsletters can achieve much more attention than a simple email. Even complex designs and animations are technically possible for us to do.